Hitting the "Refresh Button" - Business Plans and Goals for 2021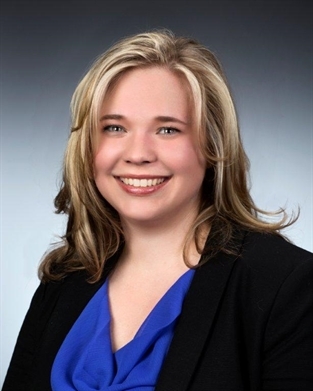 Tuesday, January 26, 2021 in News
It's January, and the beginning of a new year is the perfect time to hit the "Refresh button," especially after the craziness that was 2020. The "Refresh button" is a chance for us to get unstuck. It's a chance for us to reload our possibly outdated files and start again with a fresh look. Every January, I have a list of things that I do to update and reorganize my business plan and goals for the year. I will share a few with you now.
Update your CV or professional profile. While we were all at home last year more than ever before, the increase in virtual educational opportunities kept us occupied and informed. Don't forget to update your curriculum vitae (CV) with the educational programs you completed. Remember the IRS regulations state that an appraiser should have education and experience in the type of items being appraised.
Revise your appraisal templates. Nothing hurts worse than being bitten by the template monster! Use your ISA checklist to make sure that your reports contain all of the appropriate elements for the appraisal assignment. One tip is to ask someone else to read your report with fresh eyes. It could be another appraiser or even a non-appraiser. Those without an appraisal background are often helpful in pointing out sentences or paragraphs that don't quite make sense.
Check your marketing materials. Sometimes we state in our materials that we have five years of experience or that we have appraised however many millions of dollars' worth of personal property over the years. Now is the time to update those factoids to make sure the numbers are current. It's also a good time to double-check that your materials say USPAP compliant and not USPAP certified.
Set up an alert for tax plan changes. The U.S. has a new President, who will be rolling out a new tax plan in the coming months. Stay on top of these potential changes, as a change in various forms of taxes could open up new opportunities for appraisers to increase their business. One rumor is that the exemption threshold for estate taxes will be lowered, thus requiring many more estates to hire a qualified appraiser for a qualified estate appraisal. Check-in with your CPA or tax advisor to see what they are hearing about what's on the horizon. Start planning now for how you can position yourself in your community to assist clients with appraisals.
These are just some of the ways that I hit the "Refresh button" each January in my appraisal practice. I'm sure there are many more ways that you can make small changes to "Refresh" your appraisal practice. So, take a deep breath and get ready. 2021 is going to be a great year for us all!