Ask an Instructor: Tailoring Appraisals to the Marketplace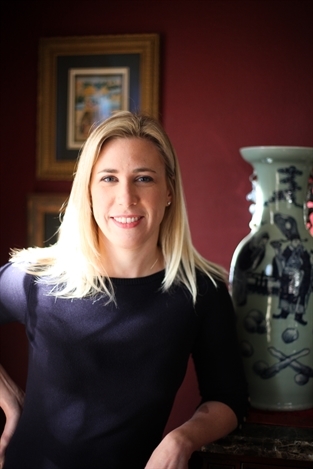 Friday, September 11, 2020 in Ask an Instructor
Question: On many appraisals I have silver flatware patterns for insurance appraisals or brown antique dining room furniture for insurance or estate appraisals. Am I correct in interpreting that the paragraph below is optional? Some things are just not appreciable right now and I don't feel comfortable putting them in the paragraph below. I understand I would still detail the markets used for research.
"Some items, although used and showing ordinary wear and tear, are desirable to collectors and are considered appreciable contents, i.e. sterling silver, retro furnishings and some ceramics and glassware. The markets considered and recent sales prices reviewed for these types of items were antique stores, eBay, and local and regional auction houses where comparable items are most commonly sold to the public. Liveauctioneers.com, and Worthpoint.com have also been used in the course of doing research. These are data bases that records completed sales in the marketplace through regional auction and eBay sales."
Answer:
Great question! A paragraph like the one you quote is required because it is your general market statement (ISA checklist #16). BUT . . . markets are always changing. So, appraisers ALWAYS need to edit these paragraphs to consider what is currently going on in the marketplace AND to tailor it to the items being appraised in the report at hand. If you are appraising silver and brown furniture, you might say that the market is down from heights in 2007 and 2008 as the market has become flooded and tastes have changed. Therefore, the appraised values might be significantly lower than those previously seen. The market for mid-century furniture, however is up and these items are certainly considered appreciable even though they many not technically be "antique". The market for silver is constantly changing (spot has jumped from $18/ troy ounce to $28/ troy in the matter of weeks. Your report should mention this if you are appraising silver. So, in short, you need to keep that paragraph in your templates as a place holder but edit for every appraisal report you write.

By Kirsten Rabe Smolensky, JD, ISA CAPP