Updated IRS Publications are Now Available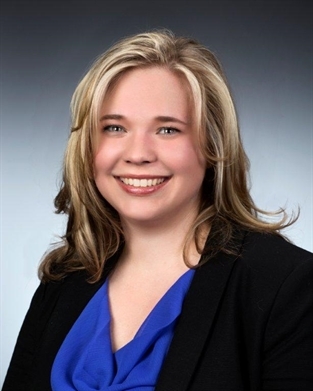 Monday, April 13, 2020 in Education
Please be advised that Publication 526 on Charitable Contributions was updated in March 2020 by the Department of the Treasury and the Internal Revenue Service for use in preparing 2019 Tax Returns. For appraisers, it is largely the same information as included in the previous publication. New information includes guidance for the taxpayer regarding:
The substantiation of non-cash charitable contributions of more than $5000 (these contributions must be substantiated with a contemporaneous written acknowledgement, a qualified appraisal by a qualified appraiser, and a completed Form 8283);
The qualified vehicle donation (a written appraisal for a qualified vehicle is not needed if the deduction is limited to the gross proceeds from its sale and there is a contemporaneous written acknowledgement);
The temporary suspension of limits on cash contributions made for relief efforts in Presidentially-declared disaster areas;
The Virginia Beach Strong Act (a special rule for cash contributions made for the relief of the families of dead or wounded victims of the mass shooting in Virginia Beach on May 31, 2019;
The expiration of temporary suspension of limits for California wildfire relief efforts (with exceptions for certain S corporations and partnerships); and
The reduced deductibility of state and local tax credits (see state and local tax credits section).
Regarding appraisals and appraisers, the requirements of a "qualified appraisal" and a "qualified appraiser" were updated in this Publication to include language from the final regulations passed in July 2018 (T.D.9836) which reflect the enactment of provisions under the American Jobs Creation Act of 2004 and the Pension Protection Act of 2006. The language emphasizes that a "qualified appraiser" has verifiable education and experience in valuing the type of property being appraised.
If you are using your ISA Appraisal Report Checklist (Revised January 2020) to review your reports and you have updated your CV to include relevant education and experience in the items you are appraising, then you are already including all of the required information to be USPAP, IRS, and ISA compliant.
Along with Publication 526, Publication 561 – Determining the Value of Donated Property – was also recently updated in February 2020.
Again, no significant changes were included except for updating the language defining a "qualified appraiser" as well as "excluded individuals" to conform to the language used in the final regulations (T.D. 9836).
The newest versions of IRS Publications 526 and 561 are available for download HERE and HERE. Please replace all earlier copies of these documents in your appraisal resource files with these 2020 versions. Both publications contain invaluable information for appraisers, and now is a great time to reread each document and refresh your memory on preparing appraisal reports for charitable contributions in the U.S.
Tags