A Challenge for the New Year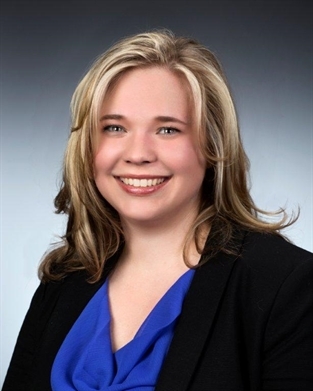 Tuesday, January 14, 2020 in Education
A new year is a new opportunity with infinite possibilities. Are you ready?
ISA's education team has been hard at work updating, clarifying, and adding more examples to our educational materials. The 2020 edition of the Core Course in Appraisal Studies is forthcoming, as are the online AF+DA and Fine Art courses. The Oriental Rugs and Japanese Prints Connoisseurship Courses are back by popular demand, and a new American & European Print Identification Course will be debuted in Denver just prior to Assets. And, we are already developing ideas for exciting new educational opportunities in 2021. The future is filled with possibilities for growth and success.
Keep an eye on the Courses page to register for these opportunities when they become available!
As 2020 begins, I challenge everyone to choose one area of your appraisal reports to pay particularly close attention to this year. Beginner and experienced appraisers alike all have areas where they can improve. Perhaps your goal is to strengthen the arguments in your reasoned justifications. Or, it's to improve your Scope of Work narrative with more clear and concise details or build your professional profile by gaining new or additional education and experience in a particular subject matter. Whatever you decide, your goal for each new appraisal assignment is to spend just a little more time on this one area in order to increase your appraisal skills. You will find over time that your overall reports will greatly benefit from your attention and dedication to improving one step at a time. And, once this one area is mastered, feel free to choose another, then another!
Cheers to 2020, everyone! This new year is sure to bring new adventures along with new pathways for advancing excellence in our appraisal practice.
Meredith Meuwly, ISA CAPP,
ISA Director of Education