Ask an Instructor: Credentialing Process FAQs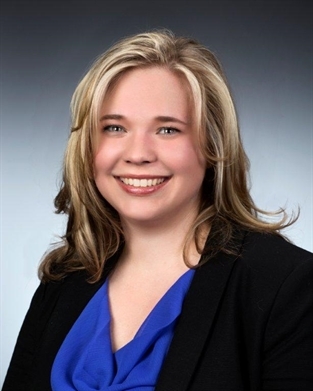 Monday, March 11, 2019 in Ask an Instructor
ISA members are invited to send in their questions on all things appraising and education to ISA's instructors. One of ISA's instructors will share answers on the ISA Now Blog. Please send questions to directorofeducation@isa-appraisers.org.
Question: I just completed the Core Course in Appraisal Studies, and I'm not sure what the next steps are in the ISA credentialing process. Who can I contact to find out?
Answer: Congratulations and welcome to ISA! Michelle VanAlstyne is the ISA Account Manager who assists members throughout the credentialing process. She has created a short video on the website to answer frequently asked questions about the process.
Michelle can be reached at mvanalstyne@thesentergroup.com. You can also reach out to me for credentialing questions at directorofeducation@isa-appraisers.org.
- Meredith Meuwly, ISA CAPP
Director of Education
Tags