Why You Shouldn't Miss Assets 2019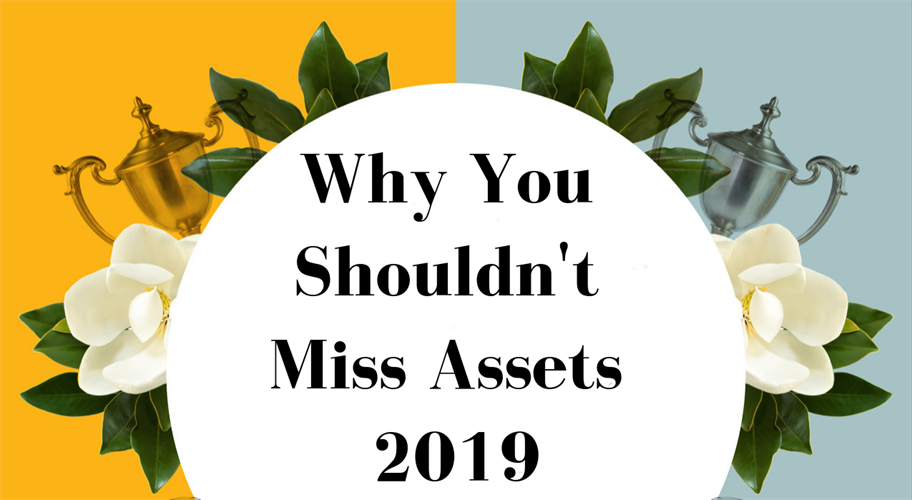 Wednesday, March 6, 2019 in Conference
By Libby Holloway, ISA CAPP, Assets 2019 Chairperson
It's that time again, the last weeks before the hotel block is gone, the Specialty Tours are almost full, and the chance to attend Assets 2019 has left you behind. Some of you may not even realize what you are about to miss if you've never been. Others who have attended before may have forgotten… why else would you let a year go by? Let me point out a few things about Assets that bring people back again and again.
Networking
When the surveys from Assets come back, the number one reason people keep attending is the value of meeting new people, renewing acquaintances, and seeing longtime friends from around the world. There is no better way to become part of a community of appraisers whose experience will complete yours. It is also a chance to meet the speakers and business partners whom you may do business with later.
Education
The second reason people come to conference is for the educational offerings. Our speakers are leaders in their fields who are willing to share years of research and experience to help us better know our market and attain a higher level of connoisseurship. ISA also offers some of its most popular courses before and after conference for the convenience of the members. This year, an opportunity to take proctored exams for free is being offered as well. The Specialty Tours are valuable firsthand experiences where you not only hear about an object but may study it along with others who share your appreciation of it.
See the Full Conference Program
Location
The location of the conference is always a factor in making the decision to attend. Louisville is a hidden gem of a city with a balance of new and old, fine and decorative art, food (over 1,495 restaurants), beautiful architecture, music and sporting events. The weekend we are in town is the kick-off for the Derby events. Thunder Over Louisville takes place Saturday, giving members front row seats for an amazing fireworks show over the city. The Brown Hotel is on the free Lou Lift line and is central to shopping and museums such as the Speed, the Bourbon Trail Experiences, the Muhammad Ali Museum and the Louisville Slugger Museum. A short Uber ride will give you access to amusement parks, a zoo and the Mega Cavern.
The weather will be mild and the flowers in bloom. See y'all there!
Tags