Pre- and Post-Conference Education at Assets 2019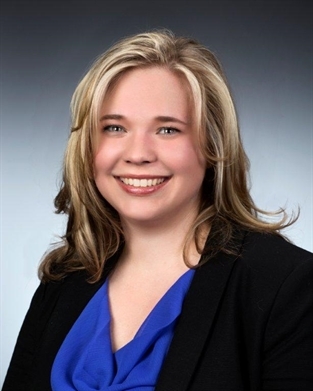 Tuesday, February 19, 2019 in Conference
Is everyone excited for Assets 2019 in Louisville, Kentucky? I am! The Conference Committee has put together a terrific program for us with highly-regarded speakers on a variety of thought-provoking and timely subjects. In addition to all of the informative sessions at conference as well as the special tour day, ISA offers even more educational opportunities for you to advance your appraisal knowledge.
Advanced Appraisal Methodology II will be held on Thursday, April 11, prior to conference. Open to ISA members only, this course is designed to create lively discussions on different ways to approach sophisticated appraisal issues. You don't need to have taken Part I of the course to participate in Part II. And if you enjoyed Part I, come join me again for Part II with all new case studies. Members of all specialties and levels of experience will find this course engaging and challenging, but most of all fun!
The 7 Hour Personal Property USPAP Course will be held on Monday, April 15 immediately following the end of conference. AQB-certified USPAP instructor and ISA Accredited Member Tim Luke will take students through the updates for the 2018-2019 edition of USPAP using meaningful examples on how the principles relate to your appraisal practice. This is a required course for personal property appraisers to remain in compliance with USPAP. If you have not taken this course yet, now would be a great time to do it before time runs out.
ISA's Requalification Course will be held at the Brown Hotel on Tuesday and Wednesday, April 16 and 17 with Kirsten Smolensky, JD, ISA CAPP. There's no better way to improve your appraisal report writing skills than by taking the Requal Course. Kirsten will review recent changes to ISA appraisal report writing standards, as well as share best practices for strengthening your reports. With group activities and lively discussions, you will be glad you took this course at conference.
And, the best news is that none of these courses overlap other conference offerings. Sign up for one, or sign up for them all by adding them to your conference registration.
Looking forward to seeing everyone in Louisville!
- Meredith Meuwly, ISA CAPP
ISA Director of Education
Interested in even more ISA education? Check out our full course listing.
Tags