Ask an Instructor: Proctored Exams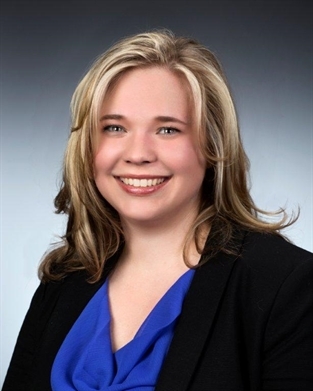 Thursday, November 29, 2018 in Ask an Instructor
ISA members are invited to send in their questions on all things appraising and education to ISA's instructors. One of ISA's instructors will share answers on the ISA Now Blog. Please send questions to directorofeducation@isa-appraisers.org.
Question: I'm having trouble finding a proctor in my area to take the CAPP exam. Is there another option available?
Answer: Yes! ISA will be offering free proctoring session for all of the distance education exams on Monday afternoon, April 15 at Assets 2019 in Louisville, Kentucky. Come take your Core Course, Fine Art, AF + DA, or CAPP exam at conference in 2019. Watch for future emails on how to register for this free opportunity. Questions regarding proctoring for exams? Contact Director of Education Meredith Meuwly, ISA CAPP, at directorofeducation@isa-appraisers.org for more information.
- Meredith Meuwly, ISA CAPP
Director of Education
Tags