Experience the Best of the Golden State at Assets 2018
Tuesday, February 13, 2018 in Conference
Headed to Pasadena for Assets 2018? Here's a list of cultural spots, entertainment, restaurants, and more to help you make the most of your trip.
While you're in Pasadena, you'll have a golden opportunity to explore the rich history, culture and art of California, as well as shop and dine in a beautiful city with great weather. Located just ten miles north of Downtown L.A., Pasadena is unquestionably the place to be this March.
Art and architecture

Known as a regional center of arts and architecture, Pasadena has been home to many well-known artists, including Guy Rose, Alson S. Clark, Marion Wachtel, and Ernest A. Batchelder of the Arts and Crafts Movement. You'll be able to see examples of architecture from every era of California history in Pasadena as well, from historic estates to residential districts like "Bungalow Heaven," named for its large number of craftsman-style houses.
Aside from the places we'll visit on our Fine Art and Antiques, Furnishings + Decorative Arts specialty tours, the Huntington, Norton Simon Museum, and Gamble House, there are many other museums located in or near Pasadena that have outstanding collections of works from California and beyond.
Be sure to visit the Pasadena Museum of California Art, dedicated to exploring "the cultural dynamics and influences that are unique to California" through art and design. There will be two special exhibitions there during our conference in Pasadena. The first is Testament of the Spirit: Paintings by Eduardo Carrillo, whose artwork has been described as mystical, realistic, surreal, and visionary. The second is The Feminine Sublime, presenting the art of L.A.-based artists and their interpretation of the sublime in painting.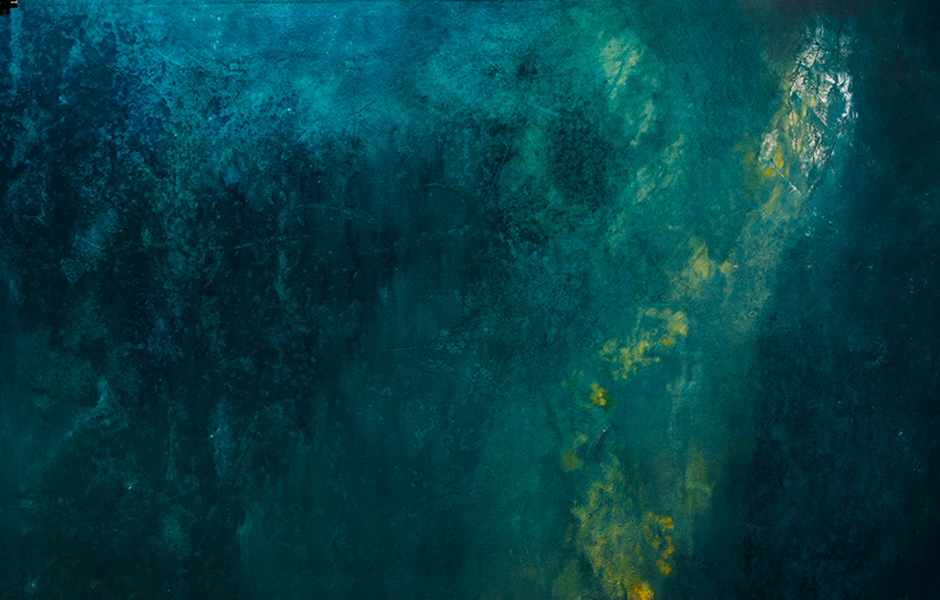 Close to Pasadena, you'll find the Los Angeles County Museum of Art, featuring 18th century Mexican paintings, 20th century design in California and Mexico, and more. The Museum of Contemporary Art in Los Angeles represents the work of artists from the 20th and 21st centuries. In March, they'll have a large exhibition from Nigerian-American artist Njideka Akunyili Crosby. And don't miss The Broad Museum, where you'll be able to see a retrospective of works by iconic American artist Jasper Johns. The J. Paul Getty Museum spans two campuses, one featuring a villa modeled after a first-century Roman country house.
Shopping and entertainment

The historic town center, Old Town Pasadena, spans 21 blocks and has a wide variety of options for shopping, dining, and entertainment, including many restaurants, cafés, galleries, and comedy clubs. On the second Sunday of every month, you can attend the famous and long-running Rose Bowl Flea Market to browse new, used, and antique items from a variety of sellers.
Dining
Did you know that Pasadena has more eateries per capita than New York City? No matter what your taste or budget, you'll certainly find what you're looking for here. You'll benefit from the proximity to California's wine country and the beautiful farms around the state. For California-style comfort food, try the tucked-away Green Street Restaurant, or the seasonal selection at Vertical Wine Bistro.
If Italian food appeals to you, try Briganti in the Mission area. Of course, you can't miss all the great Mexican food in the area, especially El Cholo Café with its California influence and green corn tamales, and El Metate. If you're looking for something laid-back, Pasadena's classic Pie'n Burger has hamburgers, milkshakes and fruit pies.
There's truly something for everyone in Pasadena, and we can't wait to see you there for Assets this year!
For more information on Assets 2018 and to register, visit the Assets 2018 section of the ISA website.
Tags