Assets 2018: Spotlight on Sunday's Program
Friday, December 15, 2017 in Conference
You can achieve gold at Assets 2018 by attending our expert-led educational sessions around the theme "The Gold Standard: Innovation and Valuation." Here's an inside look at our planned programming for Sunday, March 11.
Beyond Readily Apparent Identity
9:00-10:00am

Sunday morning starts off with "Beyond Readily Apparent Identity" by ISA CAPPs and past presidents Cindy Charleston-Rosenberg and Todd Sigety. Their presentation will explore situations where identity disclaimers can be used or when deeper work is required.
Following this session, you'll enjoy your choice of break-outs through the afternoon. You'll have a hard time choosing between our fabulous speakers.
Break-Out I
10:10-11:20am
Session A: Art - A Source of Liquidity. Learn about evaluating art and other personal property assets to be used as loan collateral. Presented by John Arena, US Trust.
Session B: Discovering California Pottery. Explore colorful and delightful mid 20th-century pottery with Bill Stern, book author and California Design Museum Director.
Session C: New Appraisers Guide to the Galaxy. Kirsten Smolensky, JD, ISA CAPP, and ISA's Core Course instructor will touch upon many of the key areas of appraising. New appraisers will find practical advice on building their practice.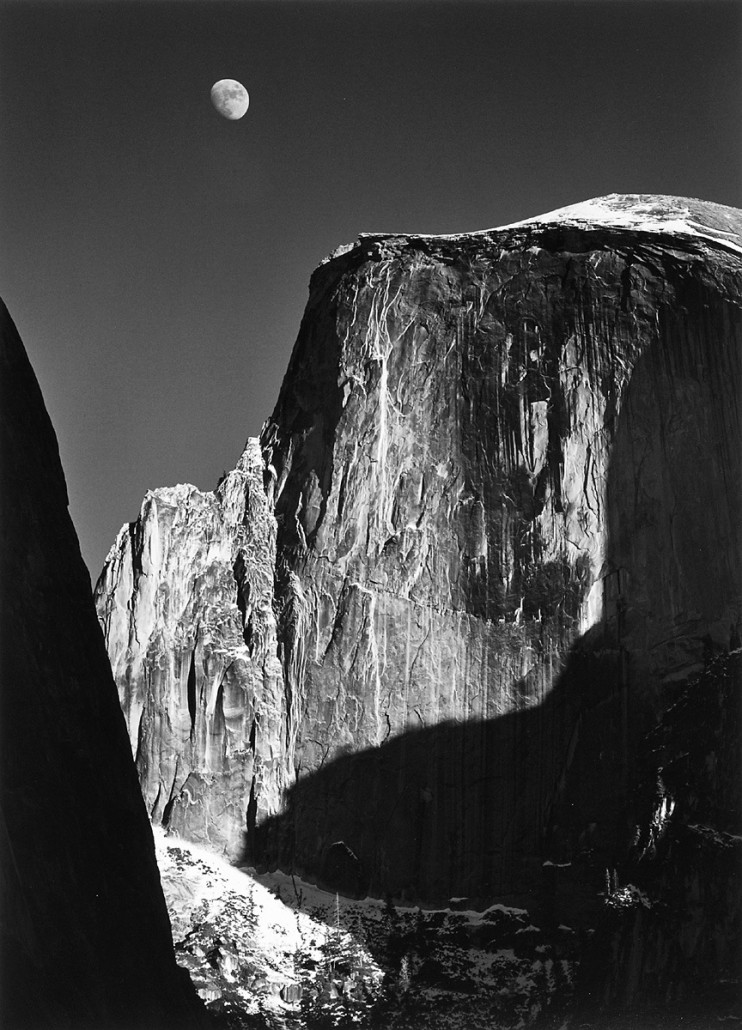 Break-Out II: Good, Better and Best
1:05-2:20pm
Session A: Ansel Adams Photographs. Be enlightened about the preeminent 20th century photographer of the American landscape, and compare valuation characteristics for his iconic works. This session will be led by Brittany Moorefield, Director of Photography Sales at Ansel Adams Gallery.
Session B: American Furniture and Silver. Brooke Sivo, Director of American Furniture & Decorative Arts at Bonham's, will teach us to compare and rate examples of furniture and silver based on design and craftsmanship.

Break-Out III
2:25-3:40pm
Session A: Stop, Look and Listen: Using Connoisseurship to Navigate the Contemporary Art Market. Holly Sherratt, Director of Modern and Contemporary Art for Heritage Auctions, will inform us about the Post-War and Contemporary sector, which has been dominating the fine art market.
Session B: Stay Golden! Explore What Glitters in Costume Jewelry. Discover costume jewelry makers and the current market in this dazzling presentation by Rosalie "Rhinestone Rosie" Sayyah.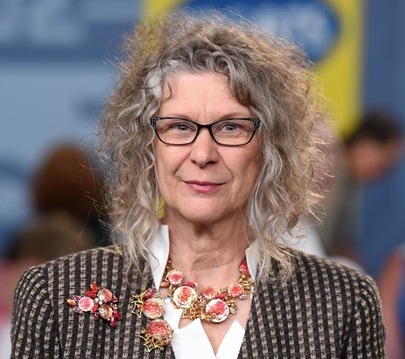 Session C. The Intersection of Appraising and Wealth Management: Working with High-Net Worth Clients, Their Collections and Their Insurance Carriers. This session will be presented by AIG Directors Danna Kay and Barbara Chamberlain and moderated by Todd Sigety, ISA CAPP. Find out why a collaborative approach is necessary to work with high-net worth clients.
Break-Out IV
4:00-5:00pm
Session A: Eight Street Artists to Watch in 2018. Investigate the major players in the contemporary street art scene and their place in the art market. Led by Tim Luke, CAI, BAS, MPPA, ISA AM, President, TreasureQuest Group, Inc., and Executive Director, Contemporary and Street Art for Julien's Auctions.
Session B: American Innovations: Studio Glass. Bruce Orr, Owner of Jaremos and art glass consultant, will lead us on a journey from the launch of the American Studio Glass movement in the 1960s through the explosion of studio glass artists and the current market.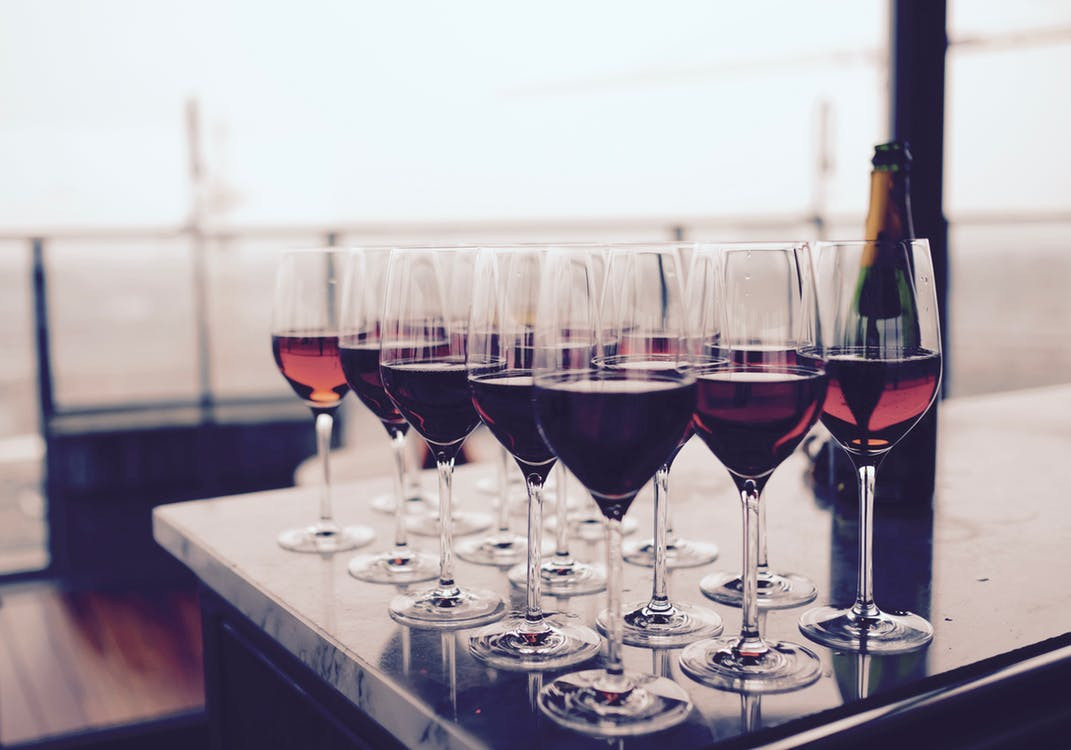 Liquid Assets: Wine Investment and Appreciation
5:00-6:00pm

Sunday's educational programming will conclude with Liquid Assets, by Amanda Crawford, Director of Fine and Rare Wines for Heritage Auctions. Find out about wine investment and appreciation while tasting delectable California wines.
View the full conference program.

Read the first part of our deep dive into Assets 2018 programming, focused on Saturday's educational offerings.
If you haven't already, register today to attend Assets 2018. It will be ISA's first conference in the golden state, and you don't want to miss it!

Kathi Jablonsky, ISA CAPP, is co-chair of the ISA Annual Conference Committee.
Tags