Discover New Markets with FindArtExperts.com

Monday, November 20, 2017 in Business Tips
The following is a sponsored post by ISA Affinity Business Partner (ABP), FindArtExperts.com. Learn more about the ABP membership.
As a member of ISA, you've taken courses, worked through our credentialing pathway and amassed knowledge and experience running your appraisal business. Your membership in our organization distinguishes you as an expert – whether it's Japanese prints, early Impressionism, or the full contents of an estate, you've established yourself as a subject matter expert in the appraisal industry.
However, your time is limited, and you may not always be able to market your services and expertise to the right group of people. That's where FindArtExperts.com can help. Created by a group of professional colleagues and collectors, FindArtExperts.com is a leading source of knowledge and information on the world of art and auctioneering, and currently lists more than 5,000 art and auction service professionals in more than 200 specialty categories.
Referred to in ArtDaily as a "one-stop shop for art collectors or sellers who strive to make informed decisions," FindArtExperts.com allows its subscribers to make an educated choice on the appraisers, auction houses, collection managers, conservators, galleries, framers, publicists, art storage and transportation companies they need to manage, sell or appraise their collections.
Registering for FindArtExperts.com will get your name in front of the collectors and sellers who are searching the FindArtExperts.com database. You'll save time, money and headaches as FindArtExperts.com strives to be the best guide to the art and auction world for its global audience. Most importantly, your ISA credentials will distinguish you even further as a top choice for those seeking your services.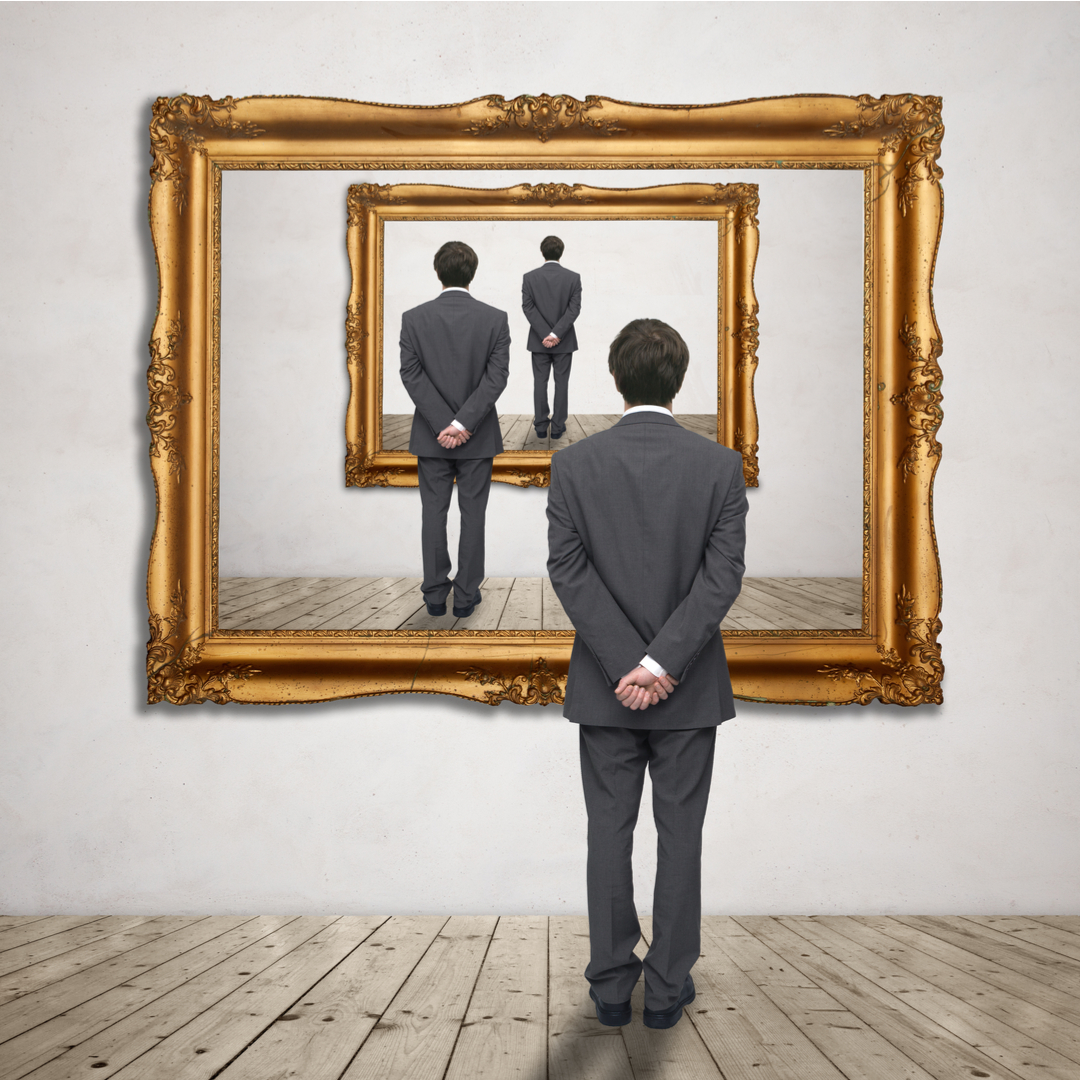 Benefit from the way FindArtExperts.com breaks down the wall between collectors and specialists, reinforce your status as a leading expert in the art world, and sign up today.

Get Listed on FindArtExperts.com

Claim your discount to receive 3 months of VIP membership benefits in the FindArtExperts.com global directory database, and position your company in front of a global audience that uses its database to find the professional services you or your company provides.


Tags