California, Here We Come!
Tuesday, October 17, 2017 in Conference
I am delighted to invite you to my home state of California, March 9-12, for the International Society of Appraisers' annual conference: Assets 2018 - The Gold Standard: Innovation & Valuation.
California's mild climate and bountiful landscape are as appealing as the full slate of exceptional educational opportunities being offered. With in-depth and hands-on presentations, Assets 2018 is designed to both enrich and strengthen our professional appraisal practices.
K2 Intelligence's Senior Manager, Jordan Arnold will share innovative technology and advancing new standards related to authenticity and provenance; Los Angeles County Museum of Art's Decorative Arts and Design Assistant Curator, Staci Steinberger will explore innovative California design from missions to Modernism; Heritage Auctions' Director Holly Sherratt will discuss Post-War and Contemporary Fine Art trends; and Brooke Sivo, Bonham's Director of American Furniture and Decorative Arts will provide an analysis of good, better and best examples in American furniture and silver.
Do not miss Ansel Adams Gallery Director of Photography Sales, Brittany Moorefield's good, better and best discussion, Bruce Orr's talk on studio glass, Tim Luke's expertise on Street art and Rosalie Sayyah, aka Antique Roadshow's Rhinestone Rosie's guidance on costume jewelry. These are only a few among many other worthwhile presentations scheduled for conference.
Consider signing up early for a one-day Advanced Appraisal Methodology Course. This fresh and compelling new class is being prepared and presented by ISA's Director of Education, Meredith Meuwly, ISA CAPP and ISA's Core Course Instructor, Kirsten Smolensky, JD, ISA CAPP with focus on relevant personal property case studies. And while in California, you may also wish to enroll in ISA's onsite 7-hour USPAP Class and/or our two-day onsite Requalification Course, both available immediately following conference.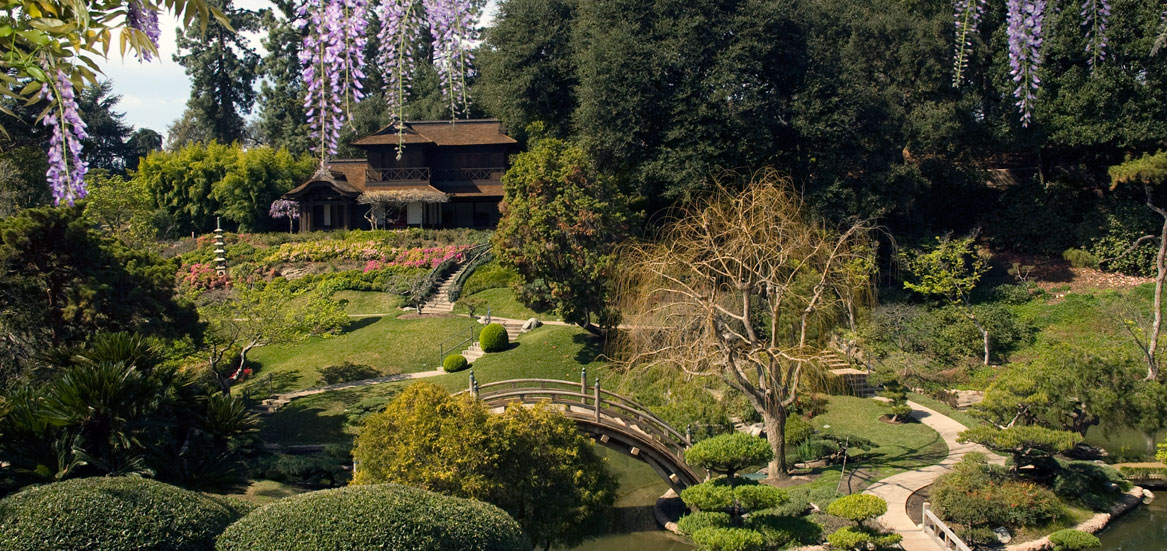 Customized tours include exploration of one of the world's great cultural, research and educational centers, The Huntington Library, Collections and Botanical Gardens. Tour the Gamble House, an outstanding example of American Arts and Crafts style architecture with house and furnishings designed by architects Charles and Henry Green; or see the acclaimed exhibit: Taking Shape: Degas as Sculptor at the Norton Simon Museum, an institution known for its encompassing collections of 19th and 20th century art.
I know you will enjoy the quintessential California style and surroundings in Pasadena at the Westin, near stunning gardens, first-class art and historic architecture. Pasadena is within proximity of Los Angeles, Beverly Hills and Hollywood; and not too far from the beach communities of Santa Monica, Venice and Malibu. It is a perfect venue to network with fellow colleagues, friends both old and new, as well as industry experts.
Please take a moment to look at ISA's comprehensive Assets 2018 program and to register early for savings.
Looking forward to seeing you in California. Don't forget to bring your sunglasses!
- Perri Guthrie, ISA CAPP, Vice President of ISA
Tags