Constructing Relationships at Assets 2017
Monday, March 20, 2017 in Conference
Since I became a member of ISA, I've never missed an ISA conference or left one early. Why would I miss learning and relaxing with my friends and colleagues from every part of the appraising world?
From the first day of Assets 2017 to the last, I am planning on taking advantage of everything the conference has to offer, including the outstanding social and networking events we have scheduled. If you haven't already, register for the conference and special events, and view the full program.
Assets 2017 starts off with two specialty tours taking place all day on Friday, one focused on Fine Arts and the other on Antiques, Furnishings + Decorative Arts. You will have to choose one or the other, but luckily we have blog posts (linked above) from myself and Irene Szylinger with details about each of the tours.
After the tours end, we'll enjoy a opening reception back at the Palmer House Hilton, and directly after that, a New Attendees Reception to welcome everyone experiencing Assets for the first time.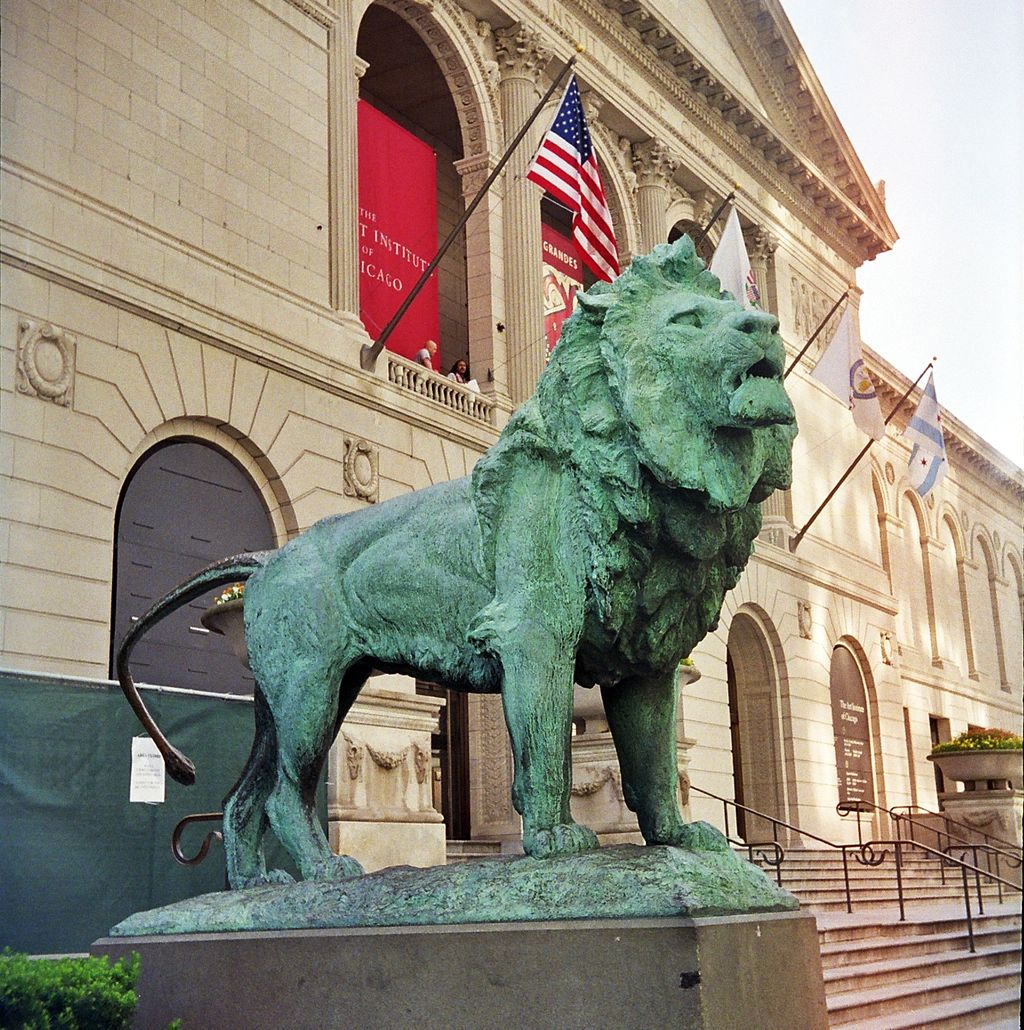 Along with all of the wonderful educational opportunities on Saturday, Sunday and Monday, we have many opportunities during the day and afterward to connect with your fellow appraisers. Sunday offers a Networking Lunch and Learn, which gives us the opportunity to get to know ISA sponsors, Affinity Business Partners, and committee leaders. At the end of the day, we will gather on the sixth floor foyer for a silent auction benefiting the Foundation for Appraisal Education (FAE), which will raise funds for ISA members and increased educational opportunities.
On Monday, the day begins with a CAPP Appreciation Coffee event – I've worked hard to achieve my designation, and I will be enjoying refreshments and mingling with others who have done the same.
We have so many extraordinary and dedicated volunteers, from our Board President to those who serve on local and national boards and committees, as instructors, and supporters of ISA, and they deserve our thanks and recognition, so I never miss the Awards luncheon and the chance to thank them.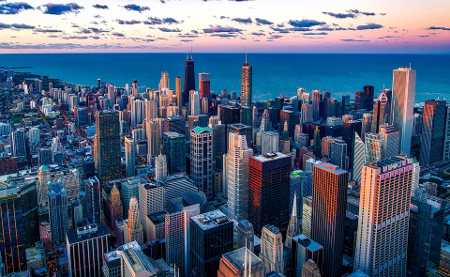 And don't forget – Chicago has great shopping, entertainment and sightseeing. See you at Assets!
Maureen S. Winer, ISA CAPP
Tags