The Antiques, Furnishings + Decorative Arts Specialty Tour at Assets
Monday, February 27, 2017 in Conference
For those who appraise antiques, furnishings, decorative arts and jewelry, we have an extraordinary lineup of tours, lectures and breakout sessions scheduled for you at Assets 2017.
If you haven't yet, register now so you don't miss the opportunity to learn more about your areas of interest and connect with other appraisers with similar interests.
One of the most exciting events we have planned is the Antiques, Furnishings + Decorative Arts Specialty Tour, taking place all day on Friday, March 31. As with the Fine Arts Tour, attendees will have the opportunity to visit sites throughout Chicago and hear educational talks from experts while seeing beautiful works of art and decorative objects up close.
The first stop of the morning will be Leslie Hindman Auctioneers, one of the most prominent auction houses in the nation. There, tour attendees will attend two of three breakout sessions in Furnishings and Decorative Arts, Jewelry and Couture. Leslie Hindman's experienced experts will give lectures on luxury accessories and clothing, and touch on current trends in furniture, decorative arts, modern design and Asian works of art.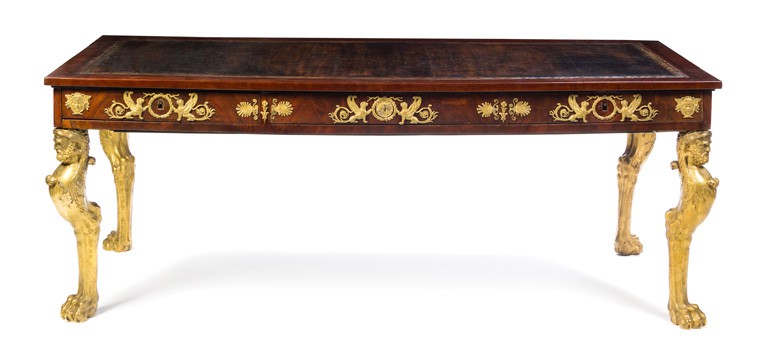 Next, we will enjoy a box lunch at the Art Institute of Chicago before taking the afternoon to explore its extraordinary collections, some of the largest in the world. We'll spend the first hour of the afternoon exploring the collection of European decorative arts at the Art Institute. The Art Institute isn't home to only fine art – it boasts an extensive collection of Continental glass and English, French and German ceramics, silver and enamels.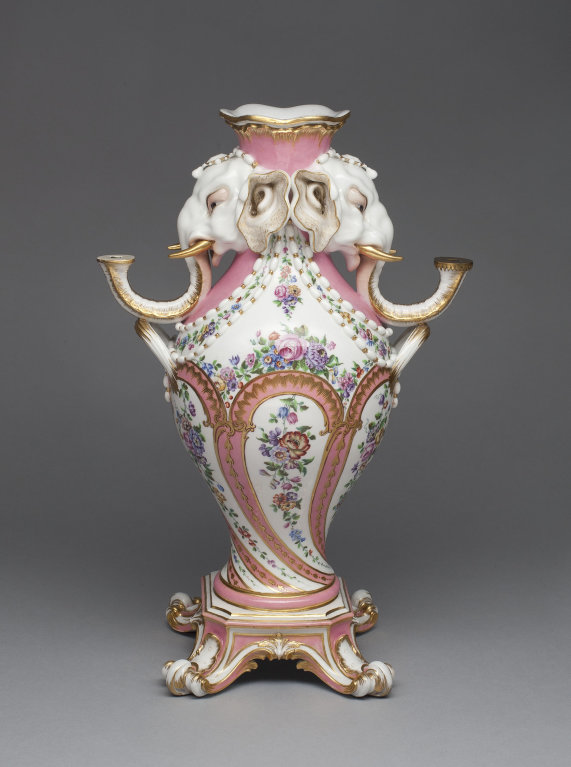 The afternoon will feature a special lecture designed for ISA by Dr. Alexis R. Culotta, PhD on the idea of provenance. Dr. Culotta will use examples from the museum's collections to discuss how provenance research on antiques, furnishings and decorative arts can affect the value of those items. Be sure to wear comfortable shoes because after the lecture, we will have time to explore the museum's collections on our own.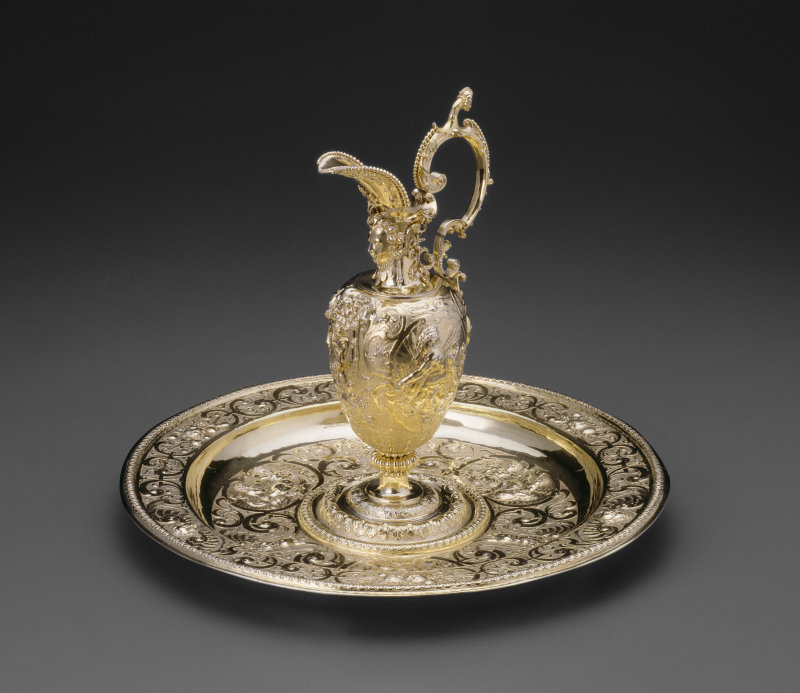 I can't wait to see everyone on this tour as we experience some of the best educational opportunities the city of Chicago has to offer!
Maureen S. Winer, ISA CAPP
Tags